Providing high-quality surgical care in a stress-free and relaxing environment.
Modern surgical protocols, whether they incorporate traditional or laser technology, have revolutionized the surgical care of cats. State-of-the-art exploratory surgeries, combined with multiple biopsy samples, give greater hope of an accurate diagnosis and the development of a successful treatment plan.
Safe anesthetic protocols can decrease the amount of time in surgery. The less time in surgery, the better the outcome. Modern pain control is a part of every procedure at Castle Rock Cat Hospital, resulting in faster recovery and happier patients.
We work hard to make sure our patients are warm and cozy before, during, and after surgery. Our goal is to see that your cat gets the best surgical care AND the best post-surgical follow-up possible.
Click here for Pre-Anesthesia / Surgical Instructions
Below are some of our surgical procedures we offer: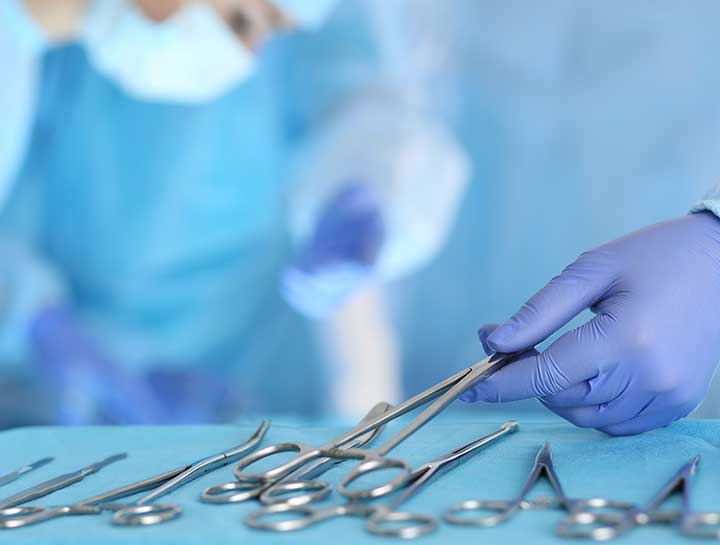 A safe alternative to traditional surgery.
Help your pet live a long, healthy life.
Surgery on eyes, ears, throat and lungs.